And I'm musing over book two in the series. I may even have come up with a title for this series or something close anyway. I was toying with the idea of calling it Running when we last spoke, but I think it will definitely be Surviving. However, I may add an extra word in there so it's more like the series' titles.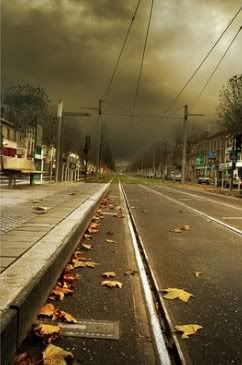 The other titles in the series are probably going to be called Forgiving Zander and Delivering Hope.
Forgiving Zander is going to be the sequel to Breaking Cadence and I plan to write it alongside working on Baying For Blood, which will be the sequel to Preying On Time.