You may or may not be aware that Baying For Blood is pretty much finished. Next week will hopefully mean cover designs and such for it and we'll be well on our way towards its release, which is so unbelievably great.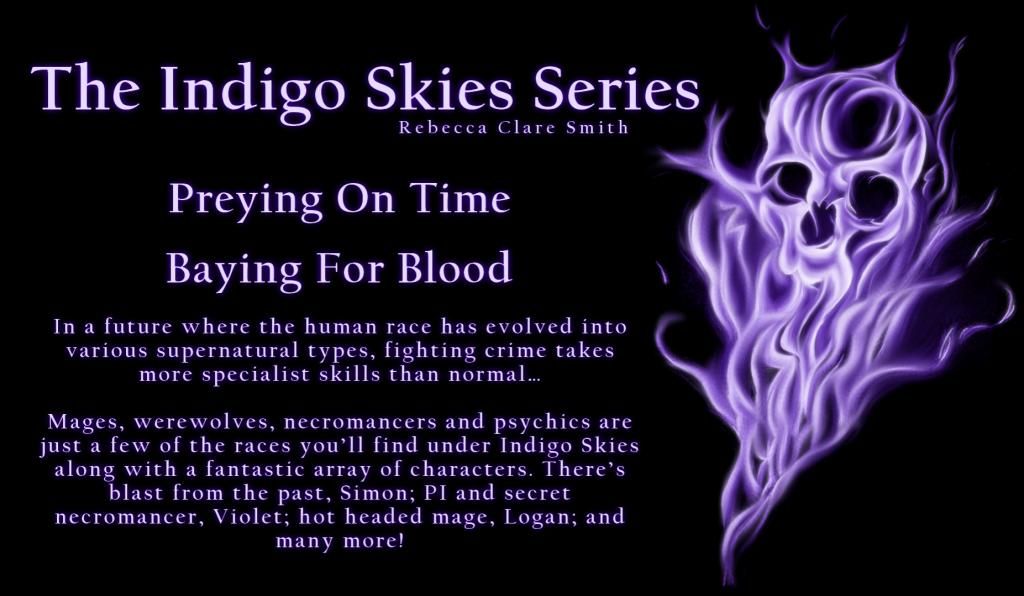 I've been working on Baying For Blood since I finished Breaking Cadence back in March of this year. As the sequel to Preying On Time, it's been a long time coming, yet it's also the probably the fastest I've ever finished writing a book.
I'm hoping that this sets a precedent; meaning I can finish more books over all and still to a high standard in a shorter amount of time. Winter at work is likely to be quiet, bringing fewer shifts and more periods at home where I can carry on writing.
And what exactly will I be writing next?