#Flashfiction
A Grave Error
Closing her eyes, she knelt beside the grave. The ghost placed an icy hand on her shoulder. She could feel the chill seep through her skin and into her bones.
His lips whispered by her ear. "Well, hello again, little necromancer…" The words hissed as a serpent's breath.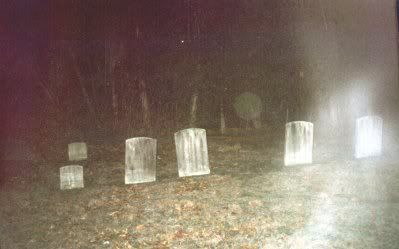 She hated this part and she hated him.
Instinctively, her senses tried to push him away, but he just laughed his hollow laugh and wriggled his fingers against her warm flesh like he was playing a piano. "Tut tut. You know you can't get rid of me, love. Best just to get on with it."