Screaming Whispers
The slick splash tickled dazed ears, the scent of stale urine and sweat stinging his nostrils. Dull pain vibrated through his skull, pulsing as a vehement sound wave that jangled his insides. The darkness of the dank room was too bright for his eyes.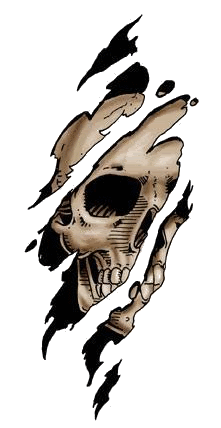 Scratching tore at the outer walls.
He put his hand to his forehead, eyes still tightly closed, and felt the sticky smear of blood that laced his temple. Beneath him, his broken ankle throbbed. He'd fallen on it when the unexpected drop had cut across his path. Travelling too fast to stop, his feet had sent him plummeting, the sound of them tearing his ears.