The typewriter leaks ink on the muddied floor of my mashed up mind, but here in white crayon the letters unfold beneath blue splattered lines. I have scribbled in unfathomable words the discord of heart crimes and regrets. A waxen figure cuts the page, all pale silhouette.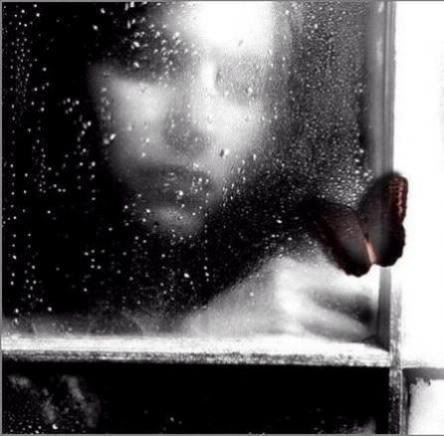 A character of bittersweet memory and cloaked intent, she is my queen of disconnection.
Her tongue stabs with paper cuts in inkblot stains. This is my saviour. This is my wax scrawled beauty, half-sighted and sore. In broken dreams she haunts me.