Where can I find you?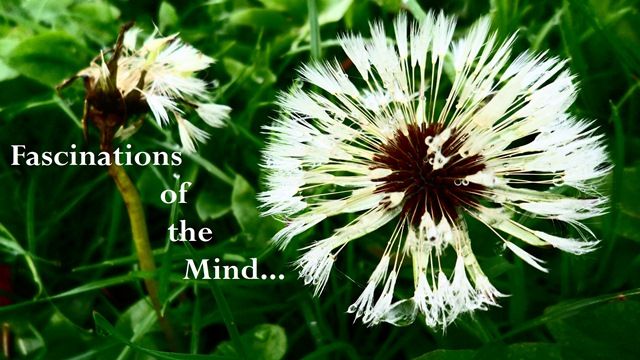 What if I want to email you?

If you need to get in touch with me, I can be reached at the following email address:


msrebeccaclaresmith [at] gmail [dot] com




My question is only small. Do I have to email it?
No you don't. If your question is pertaining to a particular post then simply leave a comment on that entry. If it's something else then you can always ask me at
ask.fm
or contact me on twitter.

What about other writers?

If you fancy checking out any other writers that I talk to on twitter then have a look at the links to their pages below:
@charitygirlblog
@Daezarkian
@Emilia_Quill
@icypop
@JWHankins
@Klingorengi
@ladyaaron
@Leo_Godin
@tmycann
@Ren_Thompson
@Scath
@thefourpartland
@timonysouler
And my fellow KKP authors…